Overall Story:
2 disco balls
Narration:
5 disco balls
Published: July 10, 2018 by Penguin Random House Audio Publishing Group
Narrated by: Julia Whelan
Length: 7 hours 14 minutes
Category: Literary Fiction, Contemporary
What did I just listen to? If it weren't for narrator Julia Whelan I probably would have canned this one. (She was brilliant!) Well actually who am I kidding, no I wouldn't. It was a book club pick and I don't like showing up to book club unprepared so I would have suffered reading this one (thank goodness it was an audio instead).
At the start of it I was confused: I wasn't sure if I loved it or hated it. I was intrigued, it was entertaining to start, and there is no doubt that the author's quick wit and sharp tongue made for an interesting story. An hour or so in, I thought "I think I missed the narrator's first name," but would realize it was never mentioned: that is how much I was paying attention.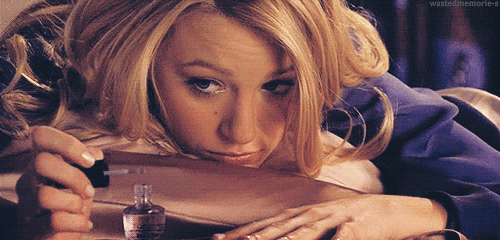 The whole book was just his uppity, privileged, vain young woman who cons her crazy psychologist to prescribe her loads of pills so she can essentially sleep for a year. She is definitely suffering from grief and depression from the loss of her parents and I would feel for her, but over time she just frustrated me. She was rude, selfish, and flippant. After too many chapters of her taking pills and just sleeping, it got old.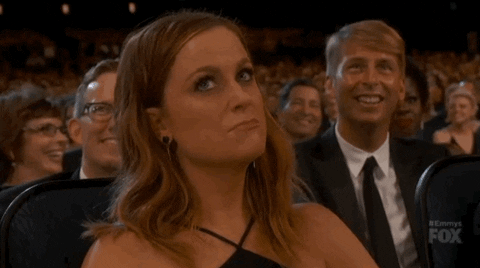 Then the ending happened. I think it was mean to be this profound last sentence, but I thought it trivialized a moment in history and it actually angered me. I can't explain why, it's just the immediate emotion I felt once the last sentence was uttered.
If you read/listened to this one – let's discuss! I am feeling quite dramatic writing this review, so if you loved it – or even agreed – let me know, I would love to hear from you.
Purchase Links
Amazon US
Amazon UK
Barnes & Noble

Please note: this post contains Amazon and B&N affiliate links. If you purchase this book through the links above I will earn a small fee; at no additional cost to you. This will help me purchase more books to read and recommend to you all!