Of course I can read just about anywhere (commuting, waiting on line, in waiting rooms) but if I am being honest I am most comfortable reading when I am at home in my pajamas. I need pjs, fuzzy socks, a blanket, and my cuddly pug Bailey next to me to really be in reading mode. Lounging in jeans: nope, not comfortable enough. Leggings or sweatpants please: a bonus if they are a cute pattern.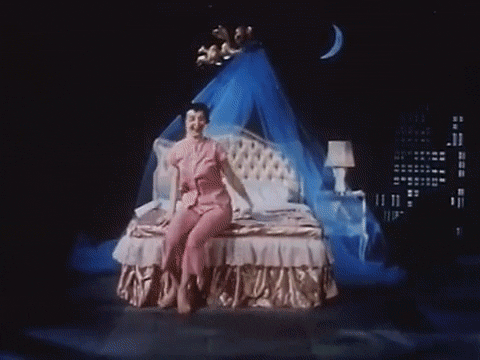 The minute I get home from work the first thing I do is change into comfortable clothes. Like I said, lounging in jeans or work pants: no thank you! The thought of it is sending shivers throughout my body. I am suddenly feeling itchy! 😫 I know, sounds weird, but I am all about comfort.


I noticed I have a bookstagram photo of me on my couch reading and I was wearing jeans !?!?! I am not sure what was wrong with me that day. I must not have been feeling like myself (I would never actively choose to lounge in jeans!). 😂
Question: What are your reading habits? Whether its reading with the music blasting, TV on, or the need for total silence. What is something we don't know about your reading habits or style?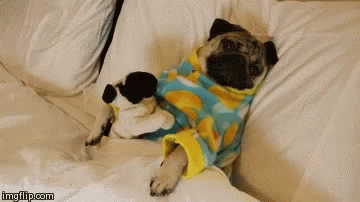 This isn't really Bailey, but you can be sure that his favorite thing to do is sleep 23hrs a day!