5 jingle bells
Published: September 22, 2020 by Forever Pub
Category: Holiday, Cozy Romance
I couldn't wrap up the end of the year without sharing a few of my recent holiday reads; starting with Home for the Holidays by Sara Richardson. I just love how my book photo came out! 😉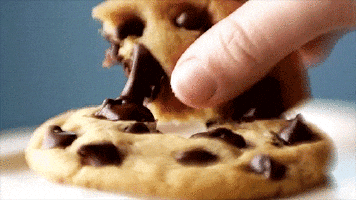 This book was super cute, it left me with the biggest grin on my face!
It's chocolate chip cookie gooey goodness.


I whipped through it in two days. If you need a book to get you in the holiday spirit this is where to start.
My super quick synopsis: three sisters brought back to their childhood winter vacation spot by their estranged aunt. Each sister embraces the spontaneous trip as they are running away from something at home. Will the sisters find what they need while rekindling their relationships with their aunt, sisters, and the place that used to bring them so much joy?
I could totally see this being a Hallmark movie. I'll start the petition, hehe. Also, would love a Book 2…how about it Sara?!

thank you Forever Pub for gifting me a copy in exchange for my honest review
Purchase Links:
Barnes & Noble
Indigo
Find it at your local independent bookstore: Bookstore Link or Bookshop.org
Please note: this post contains B&N and Indigo affiliate links. If you purchase this book through the links above I will earn a small fee; at no additional cost to you. This will help me purchase more books to read and recommend to you all!