5 disco balls
Published: December 1, 2020 by K. A. Tucker
Category: Contemporary Romance, Novella
Book 2.5 of The Simple Wild & Wild at Heart series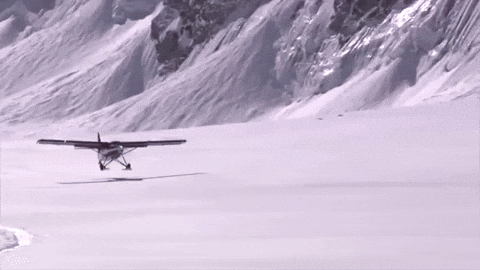 Make some room, your favorite Alaskan Yeti, Mr. Sky Cowboy himself, Jonah Riggs is back in town. Swoon fest over here!
Happy Pub Day to Book 2.5 of The Simple Wild series: Forever Wild, a novella by K.A. Tucker!
Any continuation of Calla and Jonah's story is always welcomed by me. I was anxiously awaiting this day and it's finally here!
After receiving an advanced reader's copy a week ago – to which I will Forever be grateful (see what I did there, ha!) – I DEVOURED it in one sitting.
What this novella reminded me of:  🍪🌲❄️
holiday cookies right out of the oven
the smell of fresh pine trees on a crispy winter morning
the first snowfall of the year
the joy you see in grandparents eyes watching their grandkids grow up
Basically its warm & fuzzy, sugary goodness. The cast of lovable, quirky characters will soon get their own spotlights as the series continues.
New to The Simple Wild Series? Stop what you're doing and follow my instructions below:
If you haven't read The Simple Wild by K.A. Tucker you need to go do that
Then you will NEED the sequel Wild at Heart like you need oxygen. I am not being dramatic, you'll see.
Need further convincing? The chemistry between Calla and Jonah in each book is electric and the supporting characters hold their own. Side note: it will make you want a pet raccoon. 😉
My 2 ¢: who I think should play Jonah & Calla in a movie (a beefed up version of Alexander Skarsgard, and Nina Dobrev):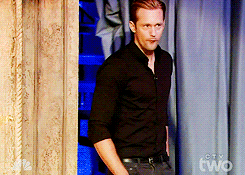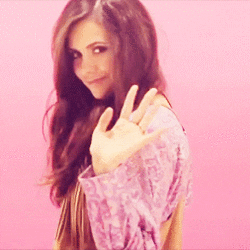 Have you read The Simple Wild series yet? If not, when?! 😉
thank you Valentine PR for providing me an early review copy
Download today on Amazon, Apple, Google Play, Kobo, Barnes & Noble, Indie Bound & Indigo!
Amazon: https://amzn.to/3iv8w6x
Apple: https://apple.co/3ndSSjd
Nook: https://bit.ly/3laMCa6
Kobo: https://bit.ly/3nmbePm
Indie Bound: https://bit.ly/3o7SyCe
Indigo: https://bit.ly/3nWROQy
Haven't started the series yet? Grab it here!
https://www.katuckerbooks.com/thesimplewild
Better Yet…find it at your local independent bookstore: Bookstore Link