5 disco balls
Published: December 1, 2020 by K. A. Tucker
Category: Contemporary Romance, Novella
Book 2.5 of The Simple Wild & Wild at Heart series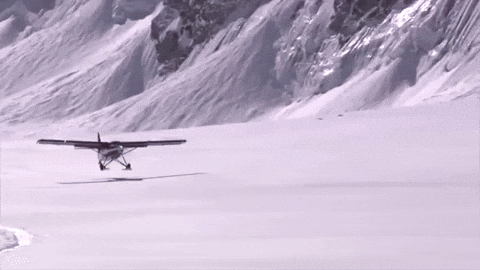 Make some room, your favorite Alaskan Yeti, Mr. Sky Cowboy himself, Jonah Riggs is back in town. Swoon fest over here!
Happy Pub Day to Book 2.5 of The Simple Wild series: Forever Wild, a novella by K.A. Tucker!
Any continuation of Calla and Jonah's story is always welcomed by me. I was anxiously awaiting this day and it's finally here!