5 disco balls
Published: October 2, 2018 by St. Martin's Press
Category: Contemporary, Sci-fi, Suspense (IMO)
To me this was the most suspenseful read I have read all year. It's not categorized as suspense but my goodness it should be!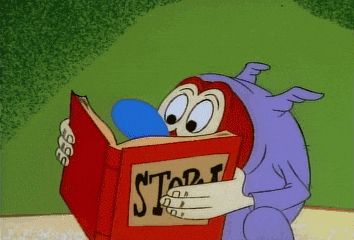 Holy me oh my. This book had me on edge the whole entire time. THE WHOLE ENTIRE TIME. Yes, I just shouted. I needed to release all that energy this book built up in me. I am currently suffering from a book hangover and need to take a day off from my next read or it will not get the attention it needs. 
I went into this book blind, and I definitely recommend you don't read the Goodreads reviews before diving in: go in blind too. Be surprised and ride the wild wave you are about to go on. I had no clue what this was about other than a young, pregnant widow being told that her unborn baby would not survive too long after birth. Her brother-in-law would tell her he knew a way to help her baby survive. That is all I knew and all I recommend you knowing. 
No more story details from me, just my reading experience.
I was hooked a few chapters in. I needed to take breaks every so often to catch my breathe. I know I can be a bit dramatic but believe me when I tell you: I had no clue how this was going to end (or even the path it was going to take). I love that about books and sometimes hate that about books. In this case it was killing me not to know and I wanted SO badly to flip to the end, but I did not. It took me longer than normal to read because I was so scared to keep going (just me being my dramatic self). When I finished I was satisfied; that's not to say I wasn't mad at a certain character, but I'll get over it (maybe).
Go read this book so we can discuss.
Have you read this book or another novel by Diane Chamberlian? Do tell!
Thank you to St. Martin's Press who sent me a copy of this book in exchange for my honest review. 
In keeping with my spoiler free theme I wanted to note that the comment section may contain a spoiler, so beware.
Purchase Links
Amazon US
Amazon UK
Barnes & Noble

Please note: this post contains Amazon and B&N affiliate links. If you purchase this book through the links above I will earn a small fee; at no additional cost to you. This will help me purchase more books to read and recommend to you all!