Did a book's ending ever make it hard to fairly rate the book? I am not saying that the ending was terrible, its just that…well, I just didn't like it. Which stinks because up until the 95% mark of this book I thought it was rather fun. I was whipping through the ending because I wanted to finish and then BAM, that "twist."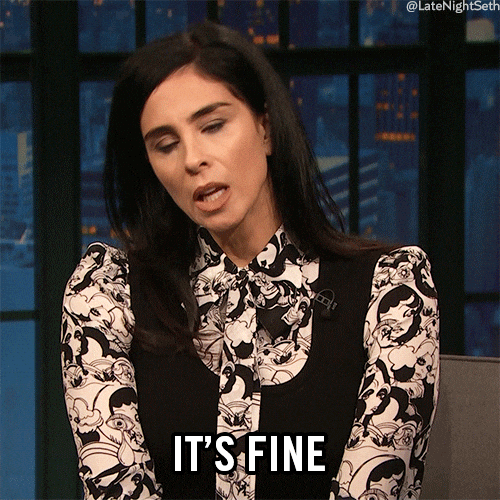 It was a fun story; classic chick-lit, light read that is easy to whip through. I liked some characters, I hated some characters (which you were supposed to).  But obviously meh about the ending.
3 disco balls
Published: February 13, 2019 by Bookouture
Category: Rom-Com, Chick-lit
Charlotte's dating life is non-existent. She stumbles upon a podcast "Sorry Not Sorry" that will challenge her to go beyond her comfort zone and open up more within the dating scene. Each episode is a series of challenges which she will embark on (or at least try to).
Like I said, super light and fun concept. I was jiving with it, I just didn't understand the ending. Please don't confuse this with the ending being confusing: its not. I can't explain without giving it away – and I try to be spoiler free – so I will leave it up to you to decide.
It is a cute beach read if you are looking for one. I want you to read it so we can discuss it. You can tell me you agree with me, or that I am overthinking it and to stop being so serious. 
So, if you read it already let me know! 
I received an arc of this book from NetGalley for my honest review.
Purchase Links:
Barnes & Noble
Indigo
Amazon UK
Please note: this post contains B&N, Indigo, and Amazon affiliate links. If you purchase this book through the links above I will earn a small fee; at no additional cost to you. This will help me purchase more books to read and recommend to you all!