"The power that each of us has over complete strangers to make them feel terrible and and frightened and weak is amazing."
―

An Absolutely Remarkable Thing

3 disco balls
Published: September 25, 2018 by Dutton
Category: Contemporary, Young Adult, Sci-Fi
Social media can be ugly: this book communicates that well. The power we give over people we don't know – or even giving weight to their comments – can be debilitating.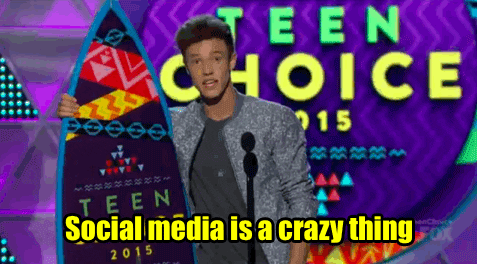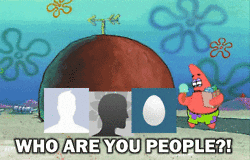 I could have done without that ending: say no too cliffhangers. It's like you are forcing me to read your next book: let me make that decision on my own.
My friend who gifted me the book asked if I liked it. I was at the 70% mark and responded as such: Yes and maybe. The concept of social media, fame, importance we put on things w/o thinking etc. was a cool mssg. I just dont know about the Carl thing.
Amazon Book Synopsis: 4.07 Goodreads average rating
Roaming through New York City at three a.m., twenty-three-year-old April May stumbles across a giant sculpture. Delighted by its appearance and craftsmanship—like a ten-foot-tall Transformer wearing a suit of samurai armor—April and her best friend, Andy, make a video with it, which Andy uploads to YouTube. The next day, April wakes up to a viral video and a new life. News quickly spreads that there are Carls in dozens of cities around the world—from Beijing to Buenos Aires—and April, as their first documentarian, finds herself at the center of an intense international media spotlight. Seizing the opportunity to make her mark on the world, April now has to deal with the consequences her new particular brand of fame has on her relationships, her safety, and her own identity. And all eyes are on April to figure out not just what the Carls are, but what they want from us.
I think my teenage nephew would like it, so I am going to send the book to him for his feedback.
Have you read this one? Or something similar? Do tell!
Purchase Links:
Barnes & Noble
Indigo
Amazon UK
Please note: this post contains B&N, Indigo, and Amazon affiliate links. If you purchase this book through the links above I will earn a small fee; at no additional cost to you. This will help me purchase more books to read and recommend to you all!