Another brilliant novel by Fredrik Backman!
5 disco balls
Publish date: June 5, 2018 by Atria Books
Category: Fiction, Contemporary, Sports, Sequel
Purchase Links
Amazon:  Kindle  Hardcover  Audible
Barnes & Noble:  Nook  Hardcover  Audio
I can't get enough of the people from Beartown. Although I don't think I could live in a place where winter was three-quarters of the year…brrr.
Us Against You is bestselling author Fredrick Backman's sequel to his novel Beartown. Both are MUST reads. That is all my review really needs to say: just listen to me, they do not disappoint. (read my Beartown review here)
For those who need more convincing, well here goes: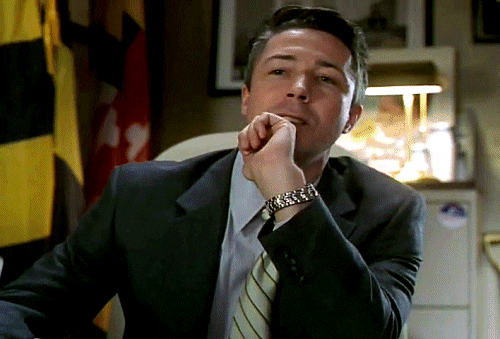 Us Against You brings back all the characters we love, or love to hate: Benji (my fav!), Amat, Bobo, the Andersson's, Ana, Sune, the Lyft's, Ramona…I can keep going but will stop it there. We are also introduced to politician Richard Theo who is reminiscent of Tommy Carcetti from HBO's The Wire, the Rinnius' Brothers Teemu & Vidar, and new head coach Zackell.
This novel is about so much more than hockey, in fact there isn't that much of it actually played. It focuses on the community's handling of "the scandal" aftermath from Beartown: with politics muddling in and creating even more conflict between Beartown and Hed residents. You are either a Bear or a Bull and you hate the other for even existing. Families, friendships, secrets, the club…will never be the same. Trigger warning: there is a fair amount of fighting.
Backman's writing consists of simple sentences packed with punch: so much meaning with the right amount of build up. His writing style is brilliant!

Another 5 disco ball read from me!
Have you read Backman's work? What is your favorite?

I received an ebook arc of Us Against You from NetGalley for my honest review.
I loved it so much I had to purchase my own book!

Please note: this post contains Amazon and B&N affiliate links. If you purchase this book through the links above I will earn a small fee; at no additional cost to you. This will help me purchase more books to read and recommend to you all!