Thank you to Love, Sawyer who tagged me in this super fun book tag! After you visit her page, you will be sure to crave a donut. 😉
The book tag calls for my Top 3 answers to a series of questions. Easy as 1-2-3. Ha!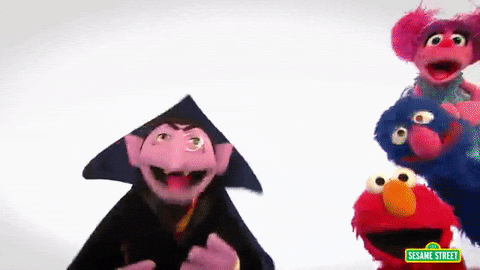 Three read once and loved authors

1.  Helen Hoang, The Kiss Quotient (my most recommended read from summer 2018)
2.  Taylor Jenkins Reid, The Seven Husbands of Evelyn Hugo (I can't wait to read the rest of her work!)
3.  Hanya Yanagihara, A Little Life (she may have destroyed my heart, but I can't be mad at her)

Three titles I've watched but haven't read  
1.  The Notebook by Nicholas Sparks
2.  The Shawshank Redemption by Stephen King (I didn't even know this was a book, I should probably read it because the movie is one of my Top 5 favorite of all time)
3. Breakfast at Tiffany's by Truman Capote (I did buy a copy of this novella so I can change that)
Three characters you love aka your book boyfriend/girlfriend
1.  Joshua Templeman from The Hating Game by Sally Thorne
2.  Nate Desantro from Mary Campisi's A Family Affair: Truth in Lies series
3.  Adam Martinez from By the Book by Julia Sonneborn
Three series I binged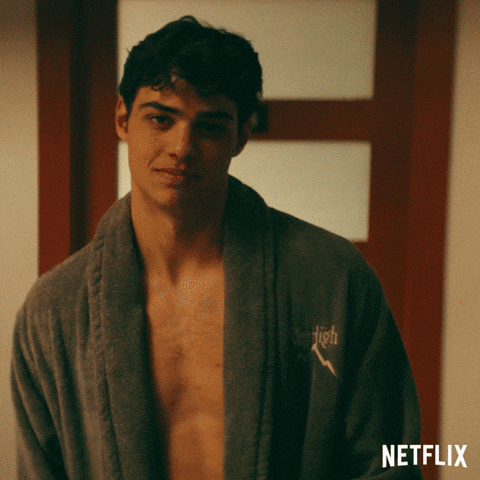 1. Currently binging To All the Boys I Loved Before by Jenny Han series
2. Same goes for Crazy Rich Asians by Kevin Kwan. I've read CRA and China Rich Girlfriend, just have the last book to devour.
3. Mary Campisi's A Family Affair: Truth in Lies series, my book boyfriend Nate is in each one, swoon
Three unpopular bookish opinions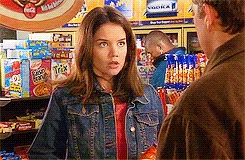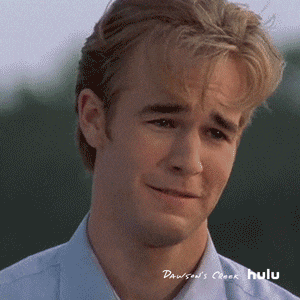 1.  I am not a fan of love triangles. I always feel bad for one of the characters unless they stink of course.
2.  I hate cliffhangers. Actually, despise is a better word. It's rude to play with my time like that. Let me make the decision if I want to read your follow-up book: don't force me to do it!
3.  I prefer a hardcover book over my kindle or paperback; I know they are heavy and not so convenient for my commute, but oh well. I treat them as if they are home decor because #booksarehomedecor.
Three current favorite book covers

Three Goals for the Year (2019)
1.  Read 125 books
2.  Learn how to use the Amazon Affiliate program more efficiently, I am a novice and have no idea what I am doing
3.  Be patient and ride out the ebbs and flows, you got this
I tag
1.  Ink Trails
2.  Lovely Audiobooks
3.  Recipe and a Read
Don't forget to let me know if you do the tag, I would love to read your answers!
Thank you again, Love, Sawyer! Can you believe I didn't share one cowboy story?! I am a bit shocked too.