Starting today until Monday, March 4th, B&N is holding their #bookhaul BLOWOUT with over 400 titles marked at 50% – yes, you heard that right – 50% off!
Being a B&N member I was able to access the sale last night and picked up these 5 books – 4 hardcovers and 1 paperback – for $57.50 🤗
click images to be directed to description
Other books included in the sale that I recommend checking out (that I've read or are on my TBR too):
Some of these are going to move quickly! To make sure I got the books I wanted, I ordered them online to pick up at my local bookstore (I didn't want to wait for shipping, I needed them now: I needed instant gratification!)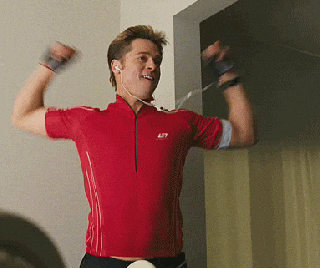 ⬆
this is my successful shopping dance…happy reading!
Please note: this post contains B&N affiliate links. If you purchase this book through the links above I will earn a small fee; at no additional cost to you. This will help me purchase more books to read and recommend to you all!