4 disco balls
Published: February 5, 2019 by Berkley
Category: Romance
If you didn't already know: I am a sucker for a good cowboy romance. I have only read Maisey Yates' Copper Ridge series, but when Berkley Romance gifted me with The Good Ones I couldn't resist. After a few heavier reads I needed something sugary sweet. Ain't no shame in my reading game.
on the flame meter
The low down (or should I say hoe-down, you know like cowboy slang? too much?):
Maisy hires cowboy-architect Ryder to renovate the Queen Victorian home she inherited from her late aunt…and she wants to turn it into a bookstore! Upon laying eyes on him for the first time he reminds her of the man on the cover of the romance book she just read; and he hasn't met anyone quite like her, well ever. A cowboy and a bibliophile, what more was to be said? Its like Jerry Maguire "you had me at hello."‬
The build-up and chemistry between Maisy and Ryder will give you the goosies.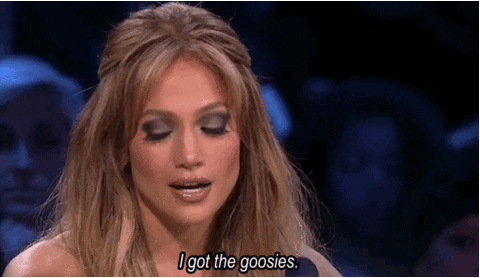 As for the cat on the cover – you can't ignore that cat 😂 – that is King George. Cat lovers will swoon over Ryder. I myself love my dogs, but can admit that Georgie was a cutie.
Are you a mood reader too? Do tell!
I received a copy of this book from Berkley Romance for my honest review.
Purchase Links:
Barnes & Noble
Indigo
Amazon UK
Please note: this post contains B&N, Indigo, and Amazon affiliate links. If you purchase this book through the links above I will earn a small fee; at no additional cost to you. This will help me purchase more books to read and recommend to you all!